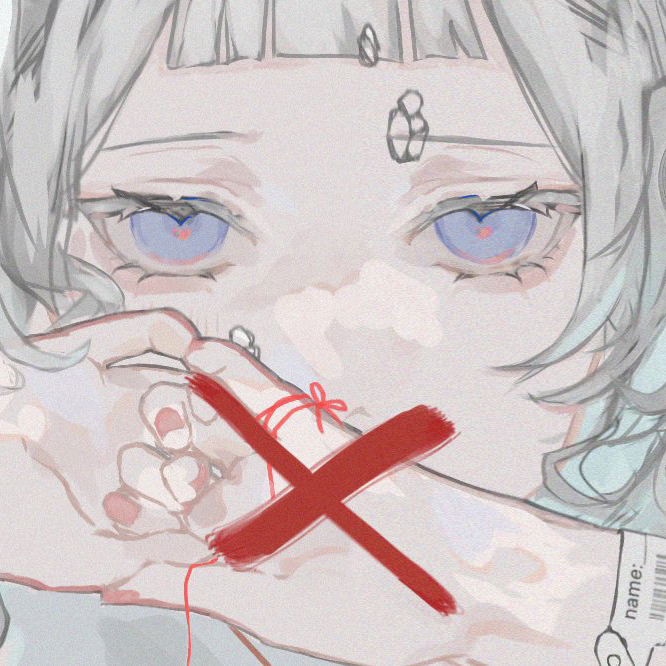 Founder
KiraBlue
We have launched a media called "NFT Artista" with the theme of "Creators x NFT Art x Media".
NFT art is the realization of a possible future for creators.
We are transmitting this information to let many people know about NFT creators who have such possibilities.


Our target is not only Japan but also the world.
Let's send out Japan's wonderful NFT creators to the world stage.
With your support, Web3 can make such a seemingly unattainable goal a reality.


Our ultimate goal is to create an environment where creators can have financial freedom and exercise their talents.
In order to achieve our ultimate goal, we need your encouraging support for "NFT Artista"!
Of course, I, as the Founder, will do my best to support creators.


We hope that NFT art will create a friendly world for all.
Advertising Photographer / 「NFT Artista」Founder