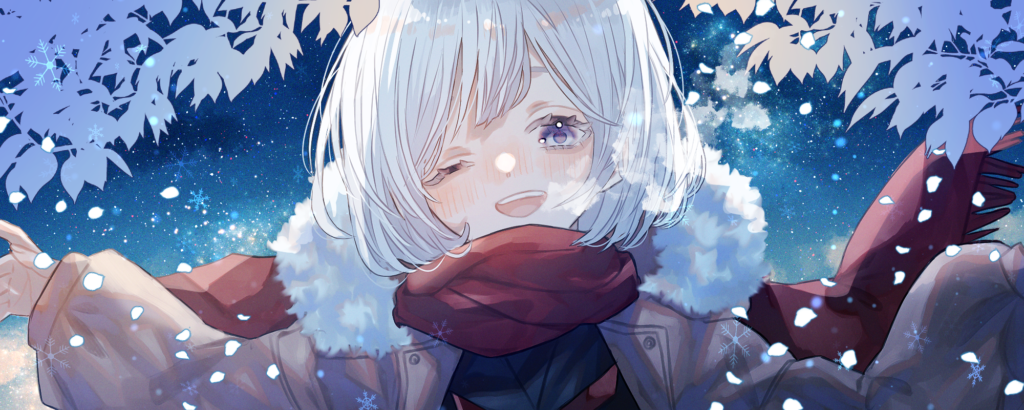 Artista" means "artist" in Italian.
The name "Artista" was chosen with the hope of supporting all artists (creators) involved in NFT art.
The NFT art created by creators is enjoyed by many people, and as a result, the creators gain financial freedom. Through this cycle, we aim to create a world in which creators can concentrate on their creative activities.
We are happy if this media can be of any help to creators.